Great Torrington has a long and varied history. As 'Toriton' it is mentioned in the 1086 Domesday survey of Devon while the remains of Neolithic and Iron Age settlements show that people have lived in the area for thousands of years. In the twelfth century, Toriton was designated a borough under the control of a succession of local barons; the town evolved to become the busy centre of a thriving agricultural economy with people travelling from miles around to trade at the large weekly markets.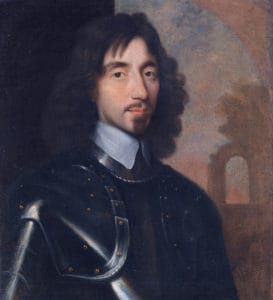 Although the Normans and their successors built castle and fortifications to take advantage of its position overlooking the valley, the town was recorded as peaceful until the 17th century. In 1646 the town played its part in the English Civil War when the Parliamentarians under Sir Thomas Fairfax defeated Lord Hopton and his Royalist army. The Battle of Torrington marked the end of Royalist resistance in the West Country, leading to the defeat and execution of Charles the First and a significant step towards our current parliamentary democracy. [Read more]
Through the Middle Ages the wool industry grew and thrived but by the 18th century was overtaken by glove making as the town's main employment. The next two hundred years saw the growth of factory-based work, a canal to transport heavy goods, a railway, the largest dairy in Europe, an abattoir and the continuation of dairy farming in the surrounding countryside. Great Torrington's heritage remains accessible through existing homes, civic buildings, disused factories, monuments, infrastructure and landscape. Like most towns it has been home to people who are of historical interest such as Lady Margaret Beaufort, the grandmother of Henry VIII; Thomas Fowler, inventor of central heating and a wooden computer; William Keble Martin, botanist and illustrator; and, of course, Tarka the Otter.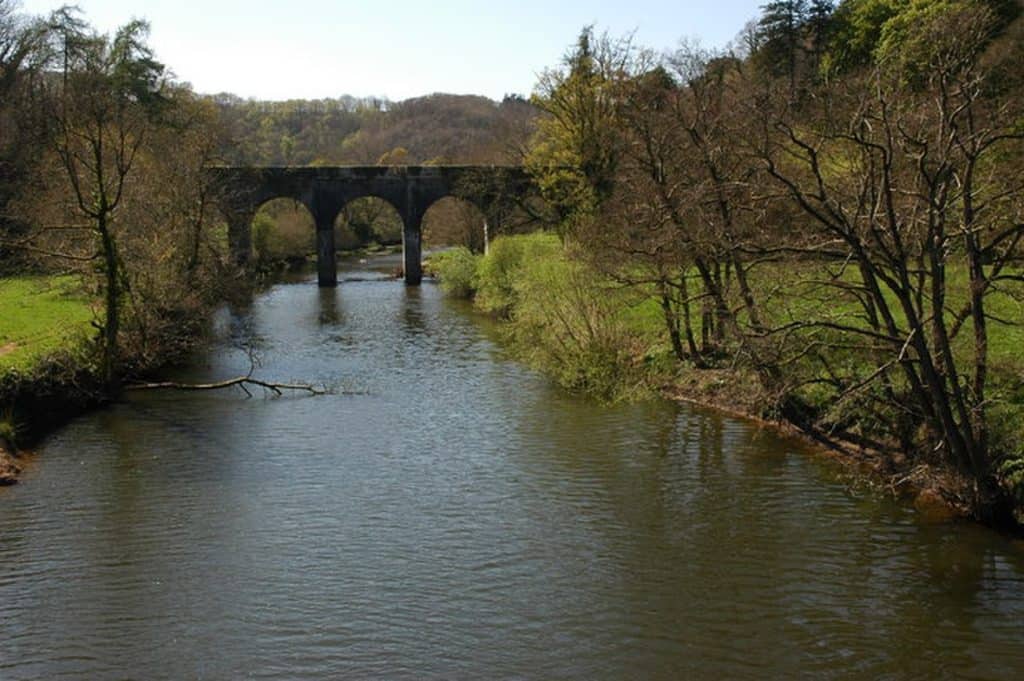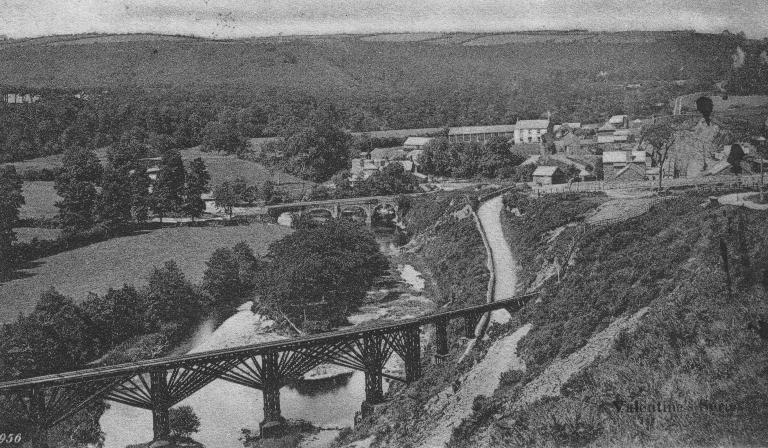 In the late 20th century the town suffered a major collapse of its manufacturing employment; increased commuting out for employment and changing shopping habits led to a reduction in its retail sector and a sense that the town was dying. More recently, economic regeneration has seen the growth of small to medium-size businesses including some hi-tech operations; recognition of the value of independent shops in an accessible rural setting; and constructive efforts by local Councils and the community to make the town a better place to live, work and visit.